Our handmade solid wood covers hide metal bed frame legs of a straight 5 – 7 inches. See contact info below to purchase this affordable and easy way to complete your bedroom.
Four Bed Boots (Same Color): $170.00 +s/h. Pairs $100.00 +s/h.
Steps To Order Your Bed Boots
For any questions on our product, please contact Julie White at (781) 834-1210.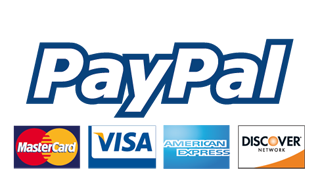 To Order via Credit Card or Paypal…
Send Your Order To:
Email jwhite@bedboots.com
OR
Call (781)834-1210
You will receive an PayPal invoice via email.
All Credit Card Orders Processed through Paypal. No Account Necessary.