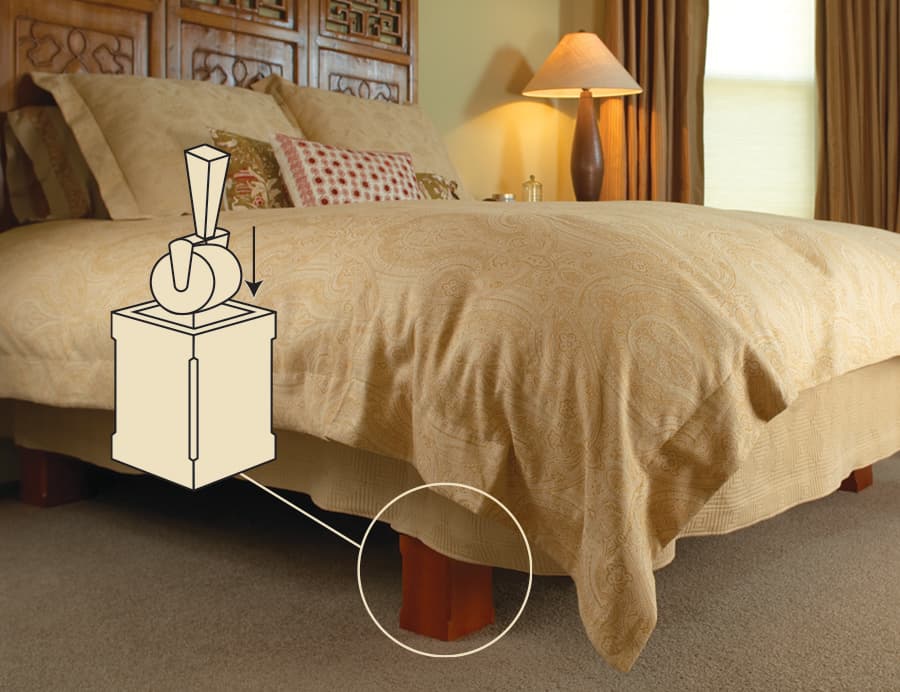 Hide Metal Bed Frame Legs Without Using Bed Skirts
Bed Boots® are designed to cover and hide the legs of most metal bed frames* to create a finished look, without the need for expensive head and foot boards or bed skirts. The perfect bed skirt alternative!
Turn Metal Bed Frames into Fine Furniture
Bed Boots® are hand-built by craftsmen in USA from local real hardwoods and then smooth finished to match your high quality furniture. Optional use block inserts add extra height by elevating the frame legs while protecting hardwood floors from metal feet.
Colors
Available in a variety of finishes to turn metal bed frames into fine furniture that matches decor. Contact Bed Boots for more.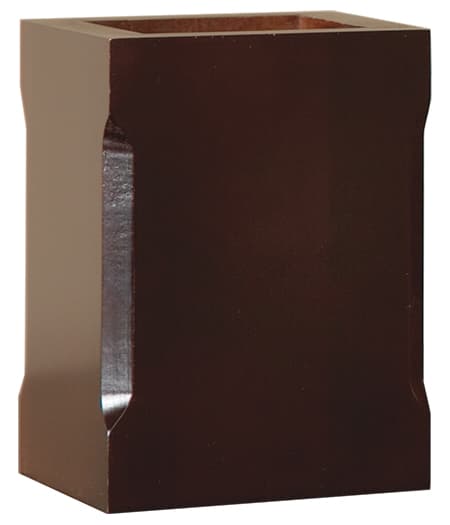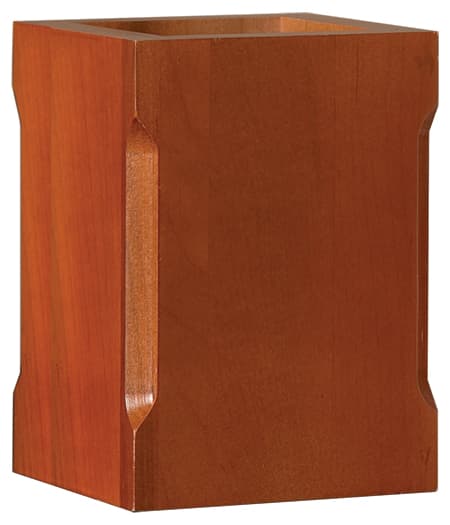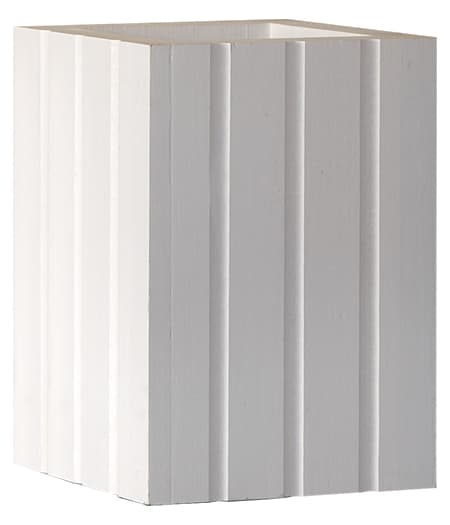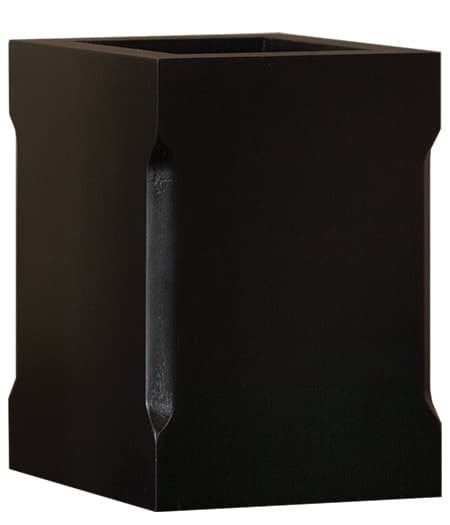 Sets of Four. Retail Pricing: $170.00 +s/h. Weight 6 lbs. 6" Tall, 4 1/2" Wide, 3 1/2" wide opening fits most standard bed frame legs and wheels. Per pair pricing $100, if available.

HOLLOW CENTER MAKES PLACEMENT SIMPLE - BOOT SLIDES EASILY UP UNOBSTRUCTED 5 - 7" LEG 
                       
NOT TO BE USED AS SUPPORT OR IN PLACE OF A BED FRAME                        
All rights reserved and protected
Product design patent and copyrighted photography 2021
Bed Boots Trademark 2020
NO ASSEMBLY REQUIRED
Contact Julie White for more information:
PO Box 24
Marshfield Hills, MA 02051
Phone: (781)834-1210
E-mail: jwhite@bedboots.com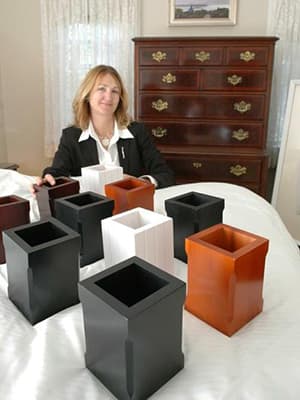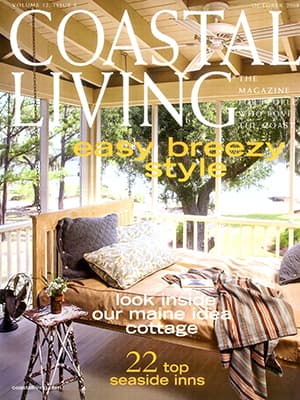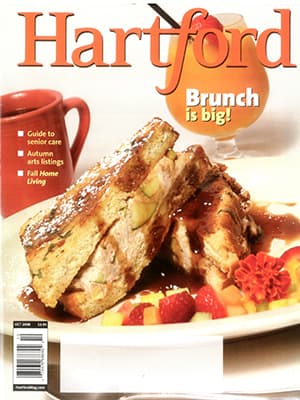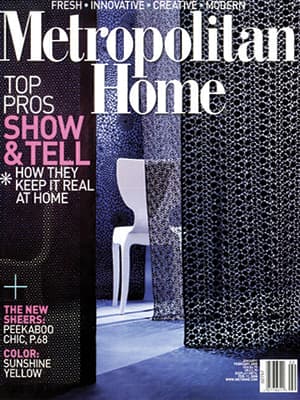 Patent and Trademark Protected